Women's Day Retreat - April 24th
Reconnect & Reorient
Studying the God We Love With The Community We Love
Saturday - April 24th - 9:30am-3:30pm
What a year it has been! We have experienced so much separation from those we used to gather with weekly: life via computer screen, worship on TV, virtual hugs, and lipstick-stained masks. Remember when there were normal times of sitting side-by-side? You know, the good old days. That will happen again!
Even though we will not be going away for a full retreat, we are still excited to gather and enjoy a day together! Please plan to join us for a day of Bible teaching, discussion, worship, fellowship, tacos, and chocolate with the women of North Wake. After such a long season, it is important for us to begin to reconnect and reorient ourselves as we start to come back together. We will walk through Ephesians 4 as we listen and discuss the beauty, wonder and vital importance of the Body of Christ. We understand that some of you still won't be able to join us in person, but we want you to be included! We will have a livestream available for the main sessions and a discussion group on Zoom.
We hope you will plan to join us for this wonderful day of gathering together!
We will be following the North Wake protocols regarding masks and distancing.
REGISTER HERE
---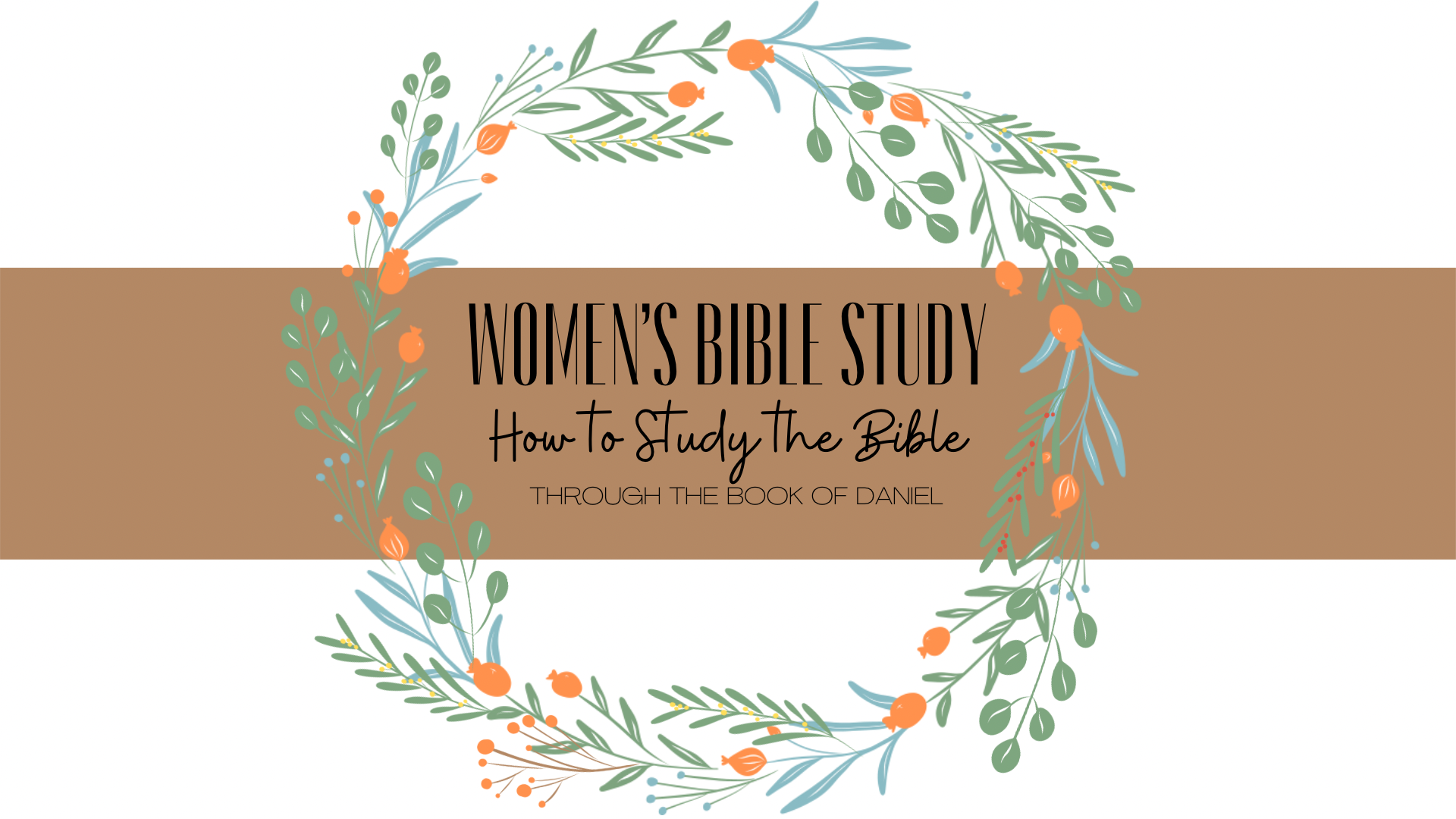 How to Study the Bible — The Book of Daniel
As we begin the new year, so many of us desire to spend more time or more quality time in the Word. Our new study will help us do just that!
We will be learning essential tools with which to study the Bible using the book of Daniel as our example (two studies in one)!
We will explore clear, systematic, and practical tools needed to study the Word in depth and learn how they can apply to any book of the Bible. At the same time, we will practice using these tools as we study Daniel and look deeply into what God will teach us through this amazing book.
Click on the links below to register.
We are looking forward to studying together!
---
Resources
10 Peaceful Practices — Stephanie Joyner spoke at See & Savor (Sept 25th) on Soul Care. This is an attachment of some helpful practices in soul care.
---
Past Retreat Talks
---
Facebook? Ask to be friends with North Wake-Women